Description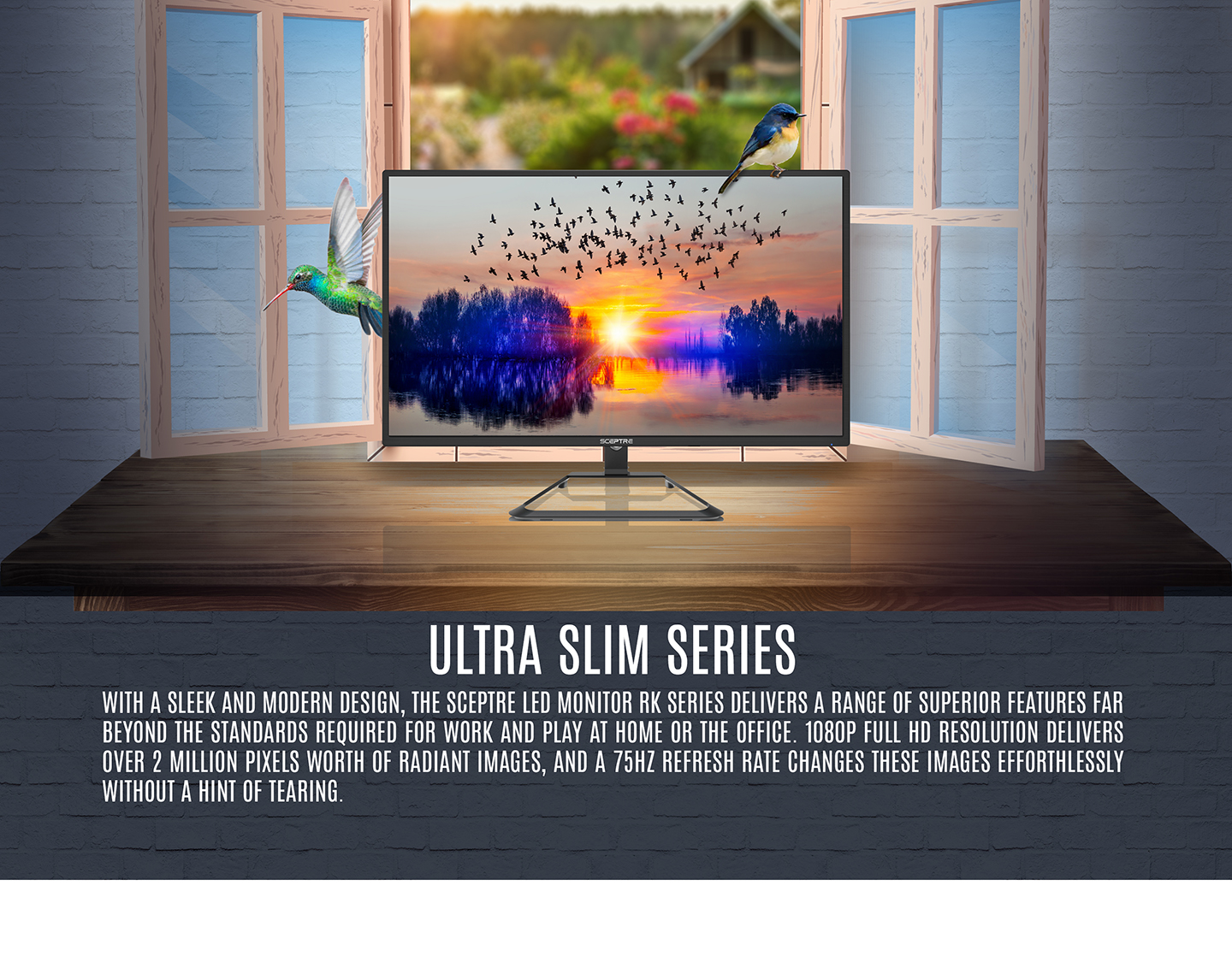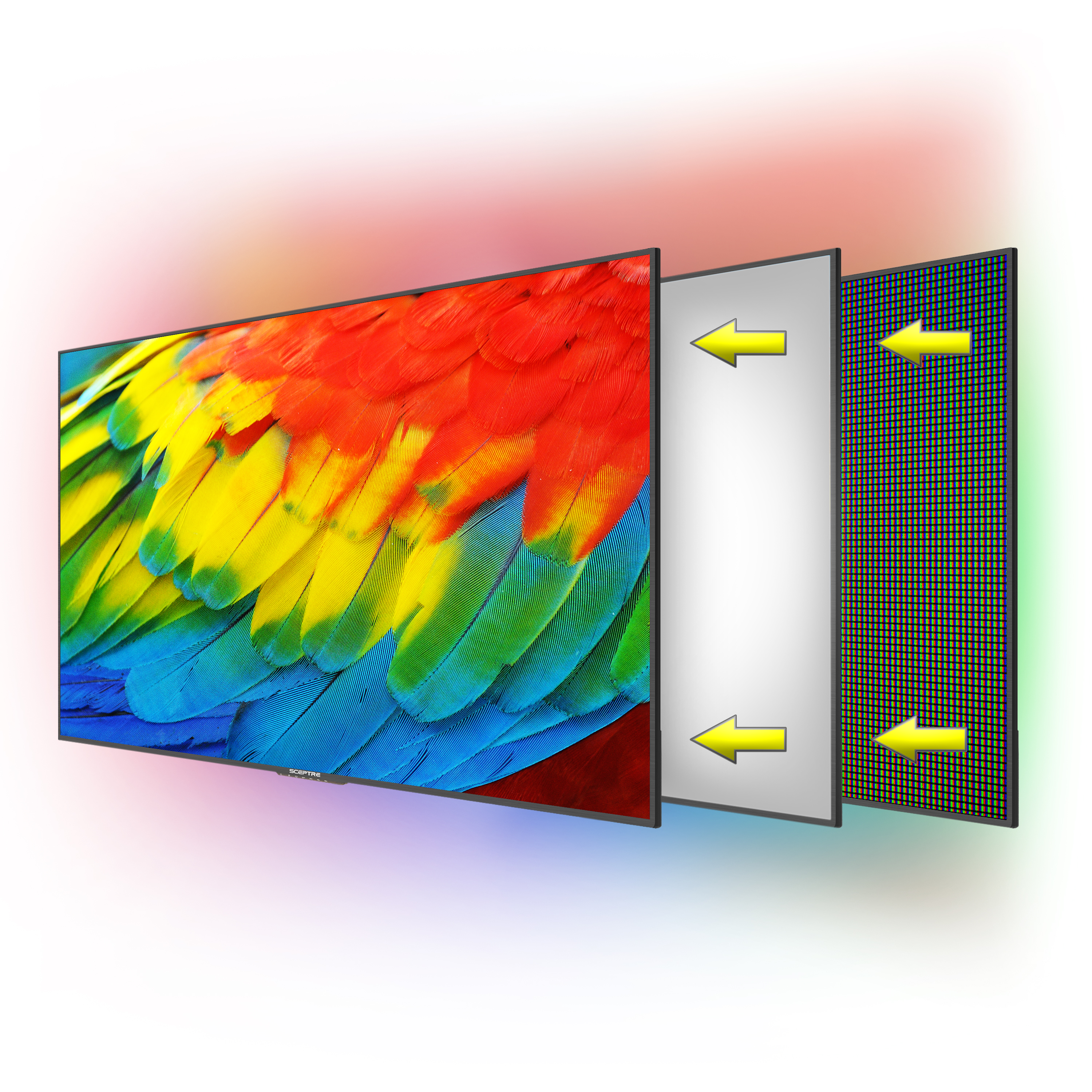 LED
With sharper contrasts of light and darks, LED display delivers a vast array of rich colors, ensuring that moving images have never been so pleasing to the eyes.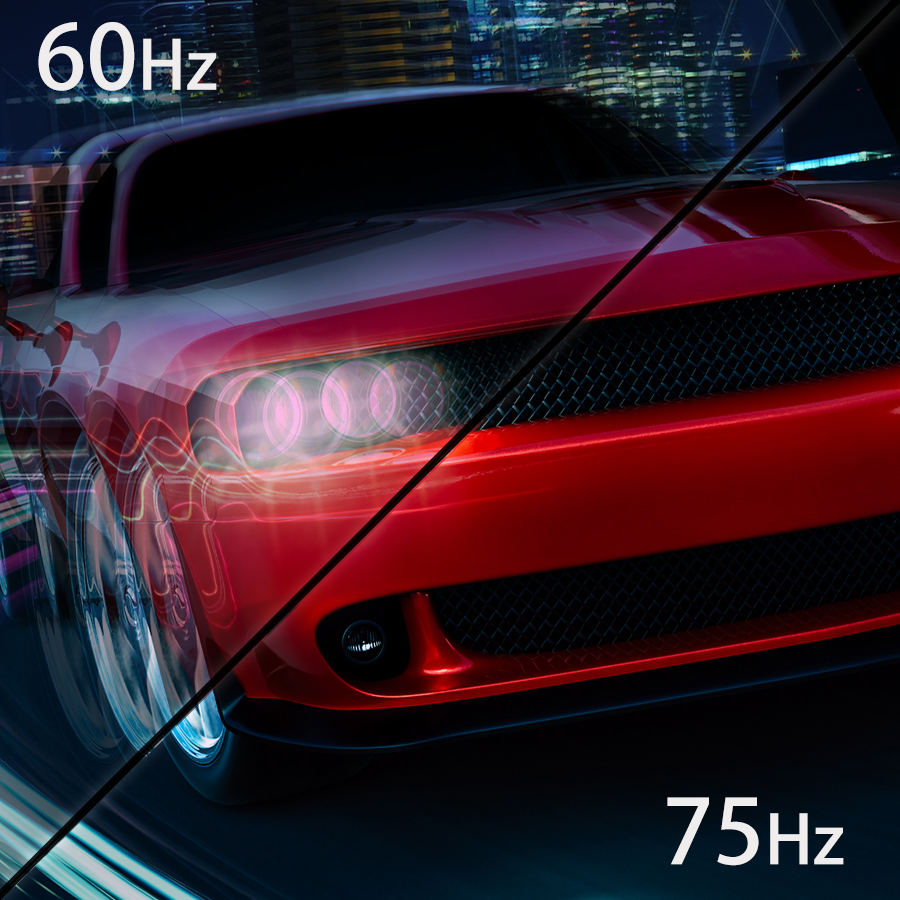 75Hz Refresh Rate
With 75Hz refresh rate, images change faster and smoother than the standard, reducing screen tearing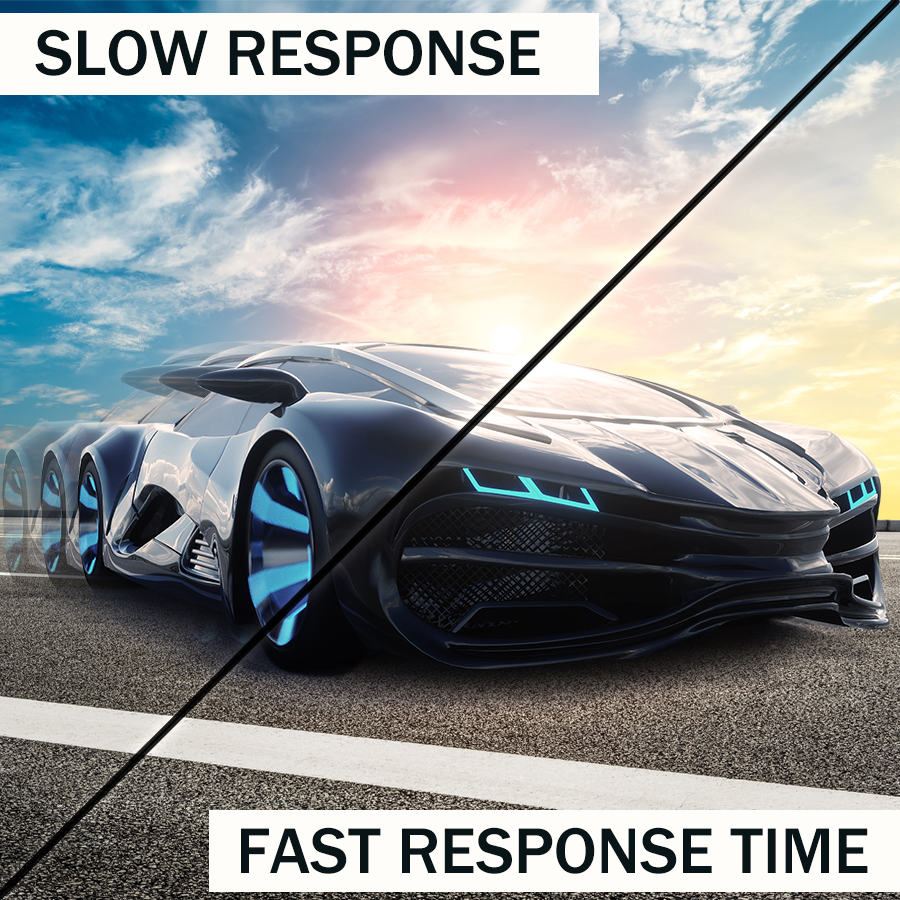 Fast Response Time
Playing fast action games and watching action adventure movies always require fast and accurate pixel response from an LED. With quick response times, ghosting and blurring are reduced so the user can enjoy the display with clarity and precision.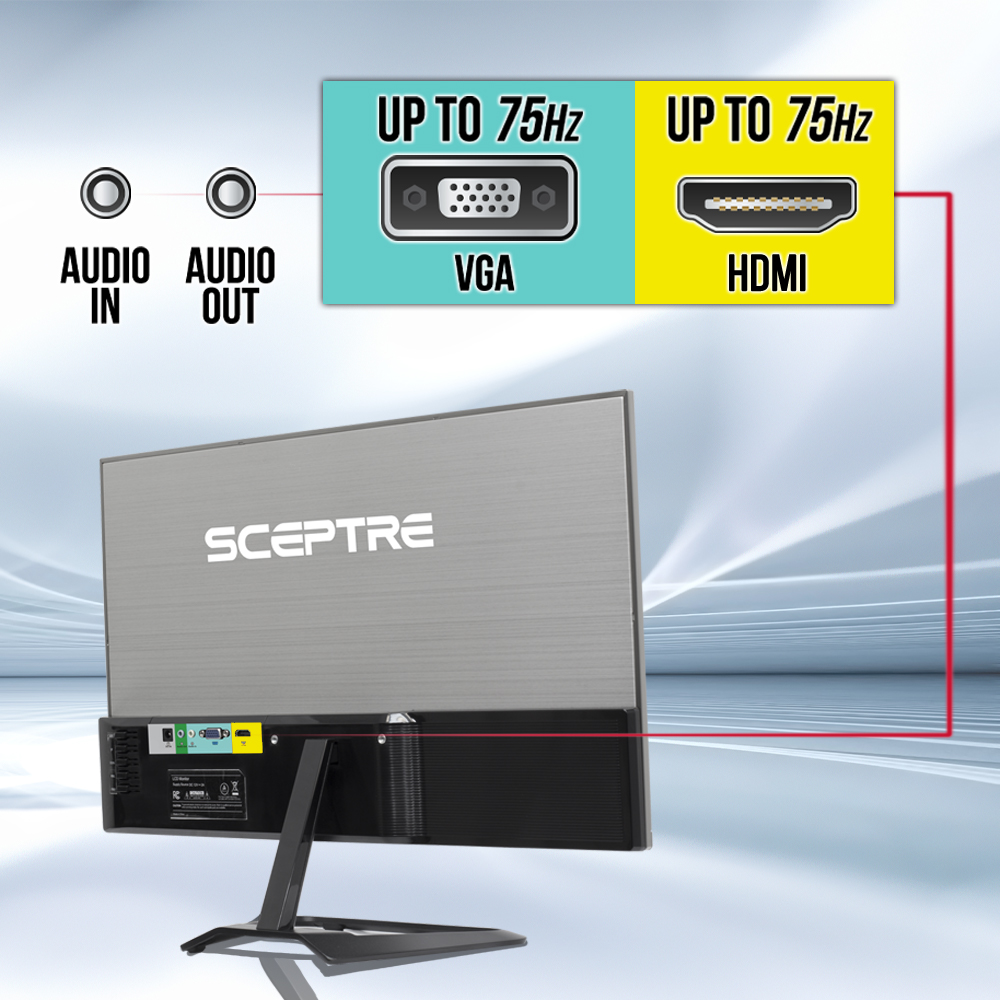 Multiple Ports
One HDMI and One VGA port provide up to 75HZ refresh rate, refining picture clarity in all action-packed gaming sequences and graphic design projects. Audio In and a Headphone Jack provide diverse audio options.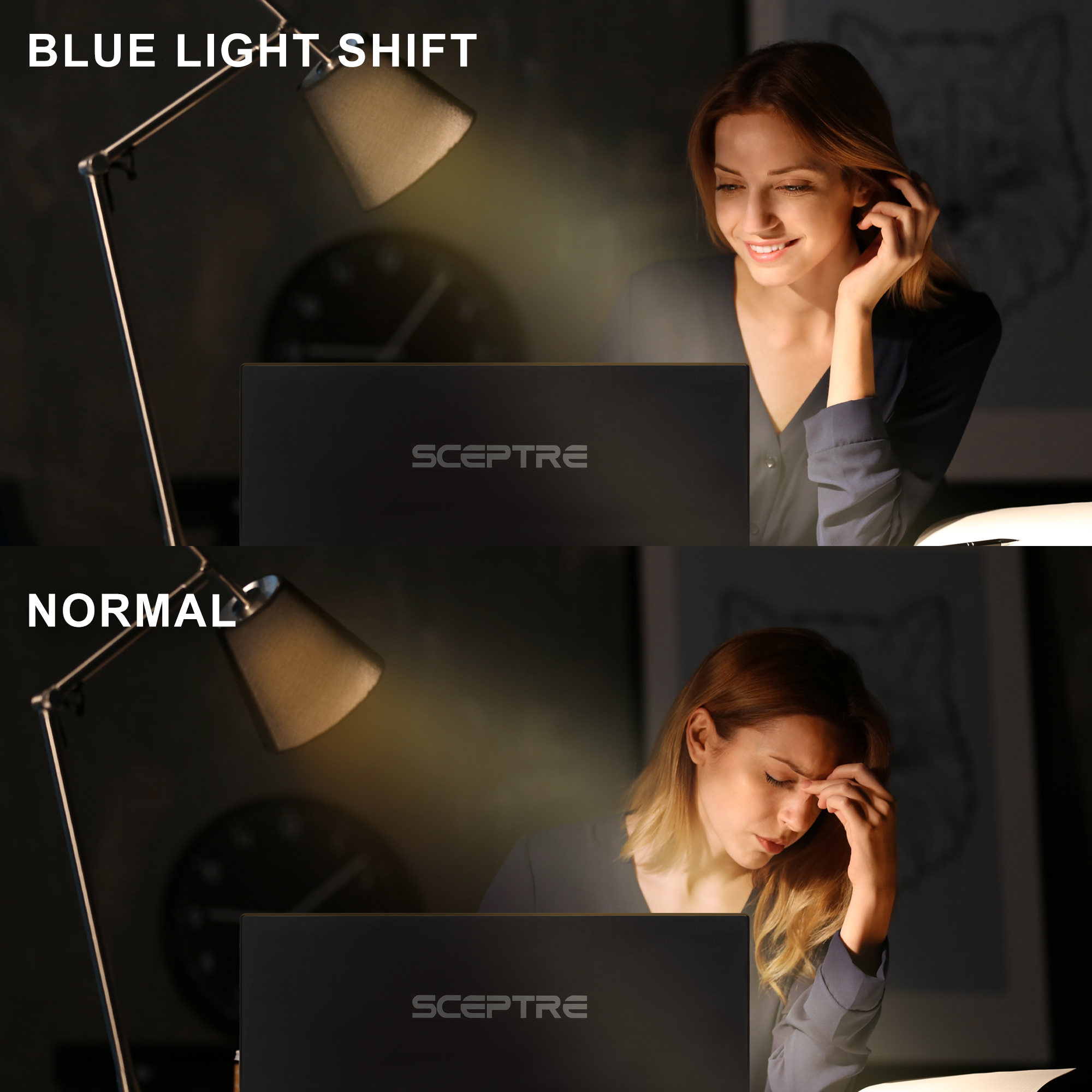 Blue Light Shift
Reduce your monitors blue light to protect you from eye fatigue, irritation and strains. This enables you to work on your documents, watch movies, or play games more comfortably for extended periods.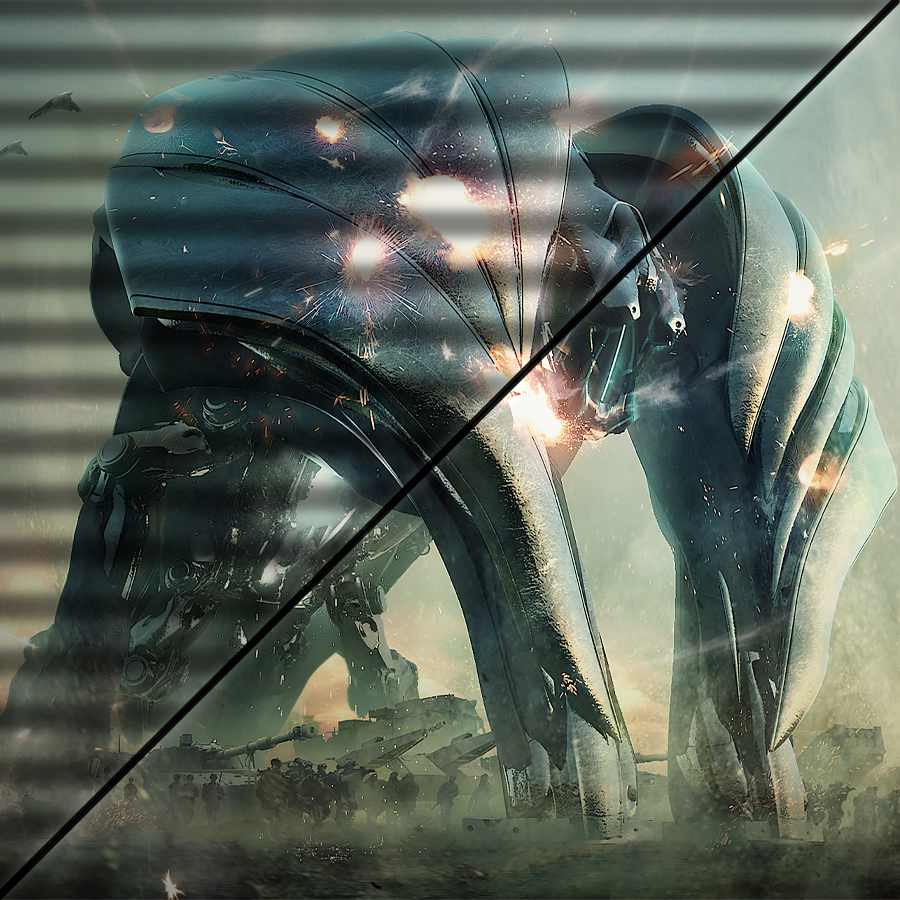 Anti-Flicker
Provides a crisper picture by preventing the backlight from flickering periodically.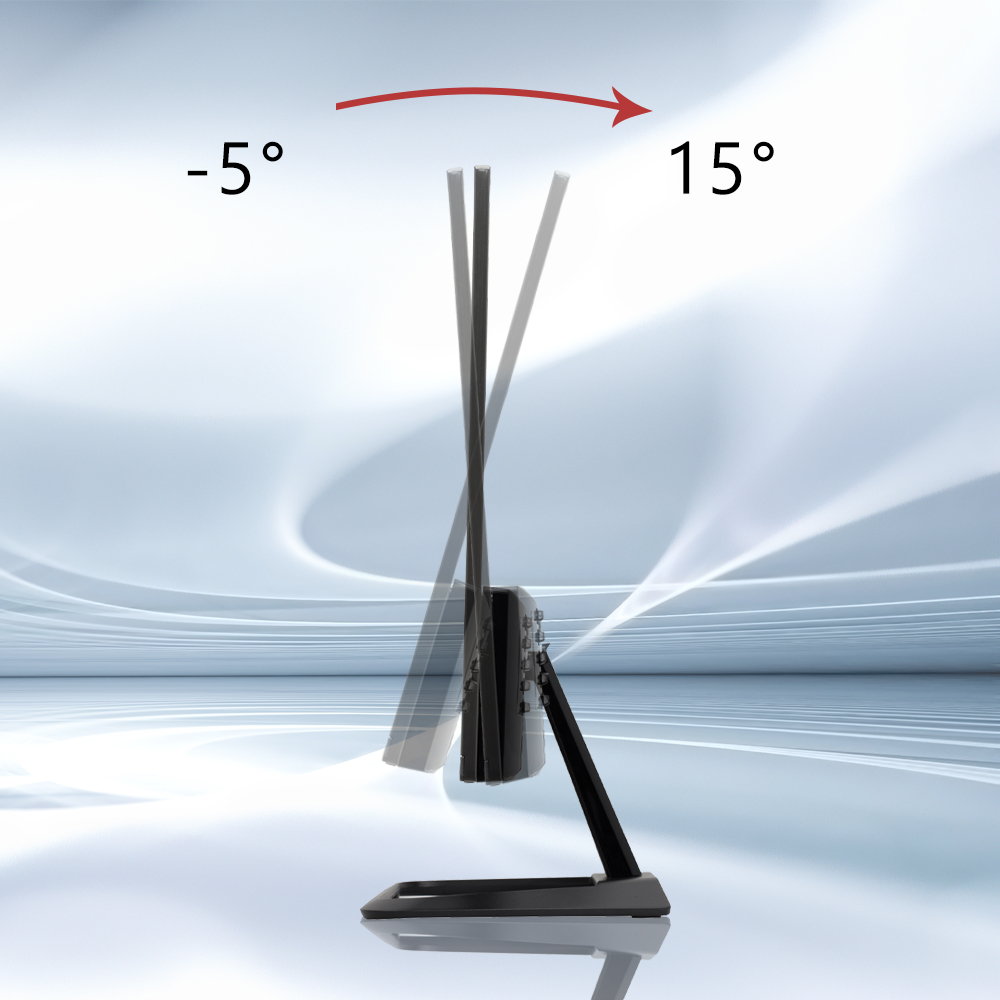 Tiltable Display
A display that tilts 15° backward and 5° forward allows you to find a sweet spot that bridges clarity and comfort.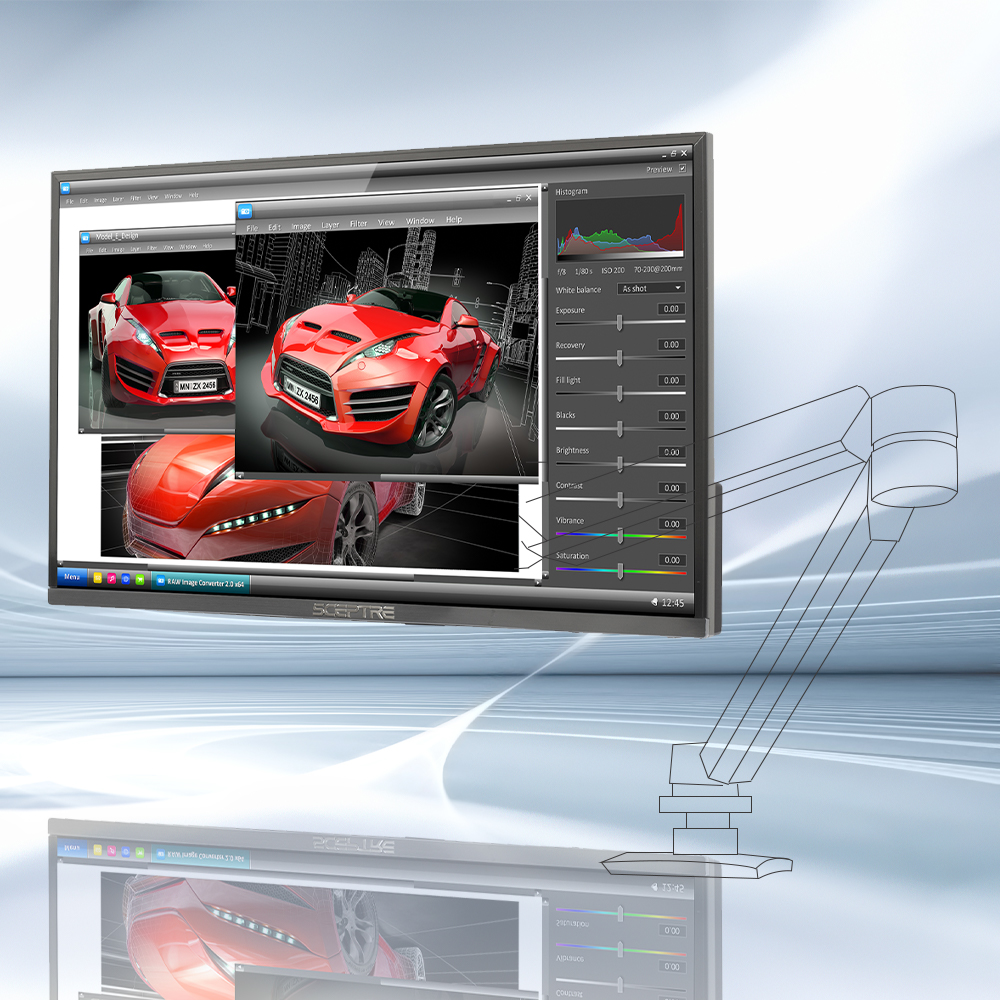 VESA Wall Mountable
The VESA wall mount pattern gives you the freedom to select the optimum viewing position for your monitor, eliminate cable clutter, and save valuable space for your gaming and work station.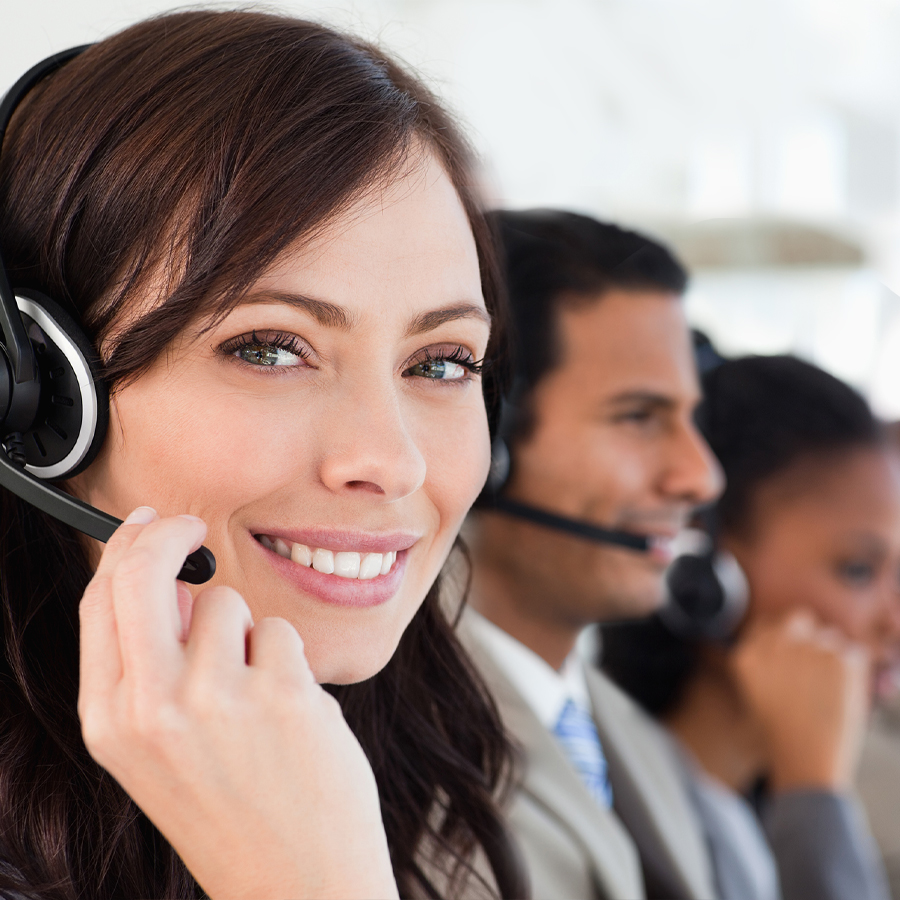 Customer Service
Our customer service representatives are, and have always been, based in the USA, guaranteeing that our customers' needs are met as efficiently as possible.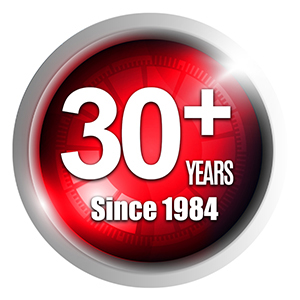 30+ years of Experience
Founded in the City of Industry, California over 30 years ago, Sceptre Inc. made a promise to create and deliver superior products for remarkably affordable prices, a rare tradition that has continued to this day.