Description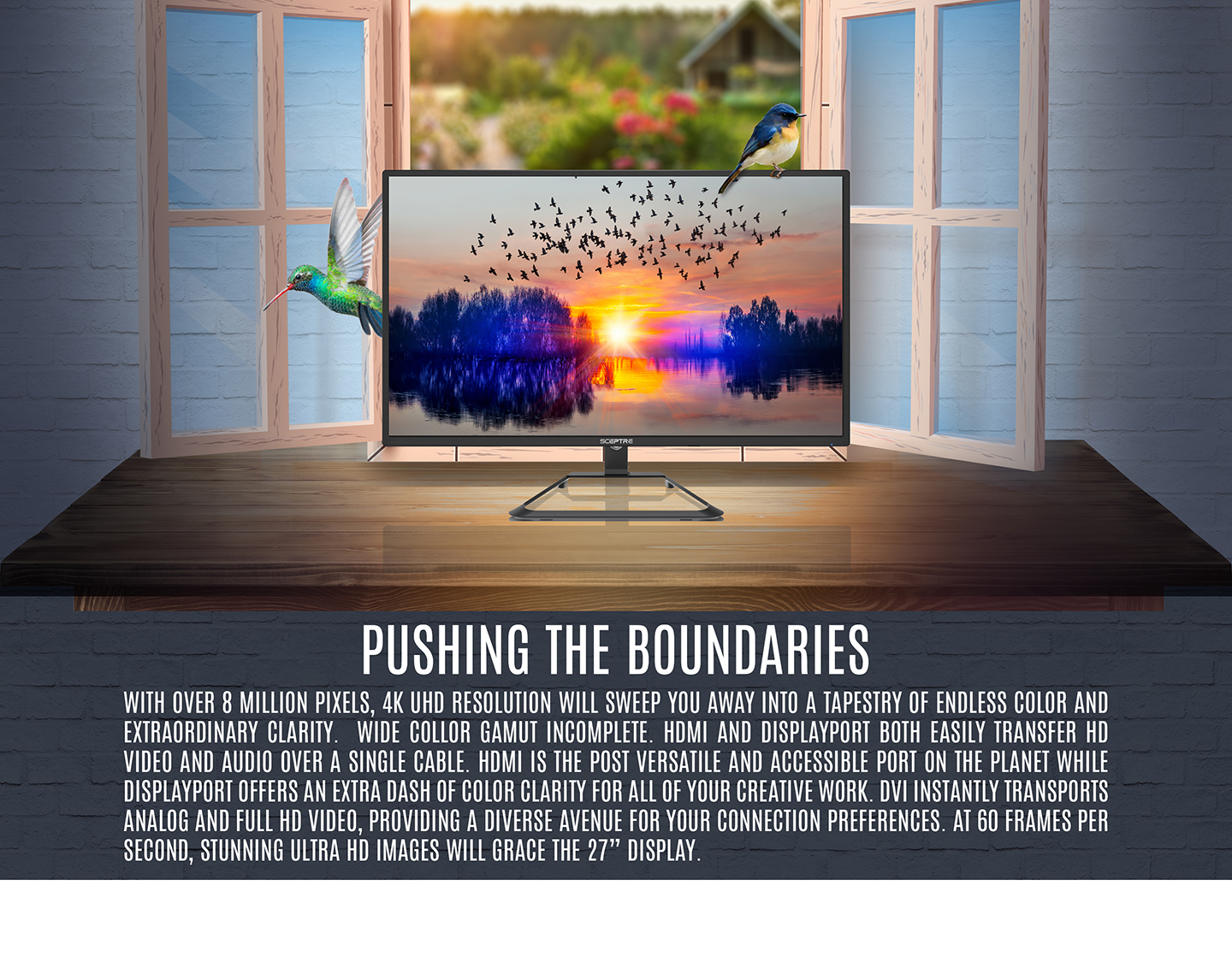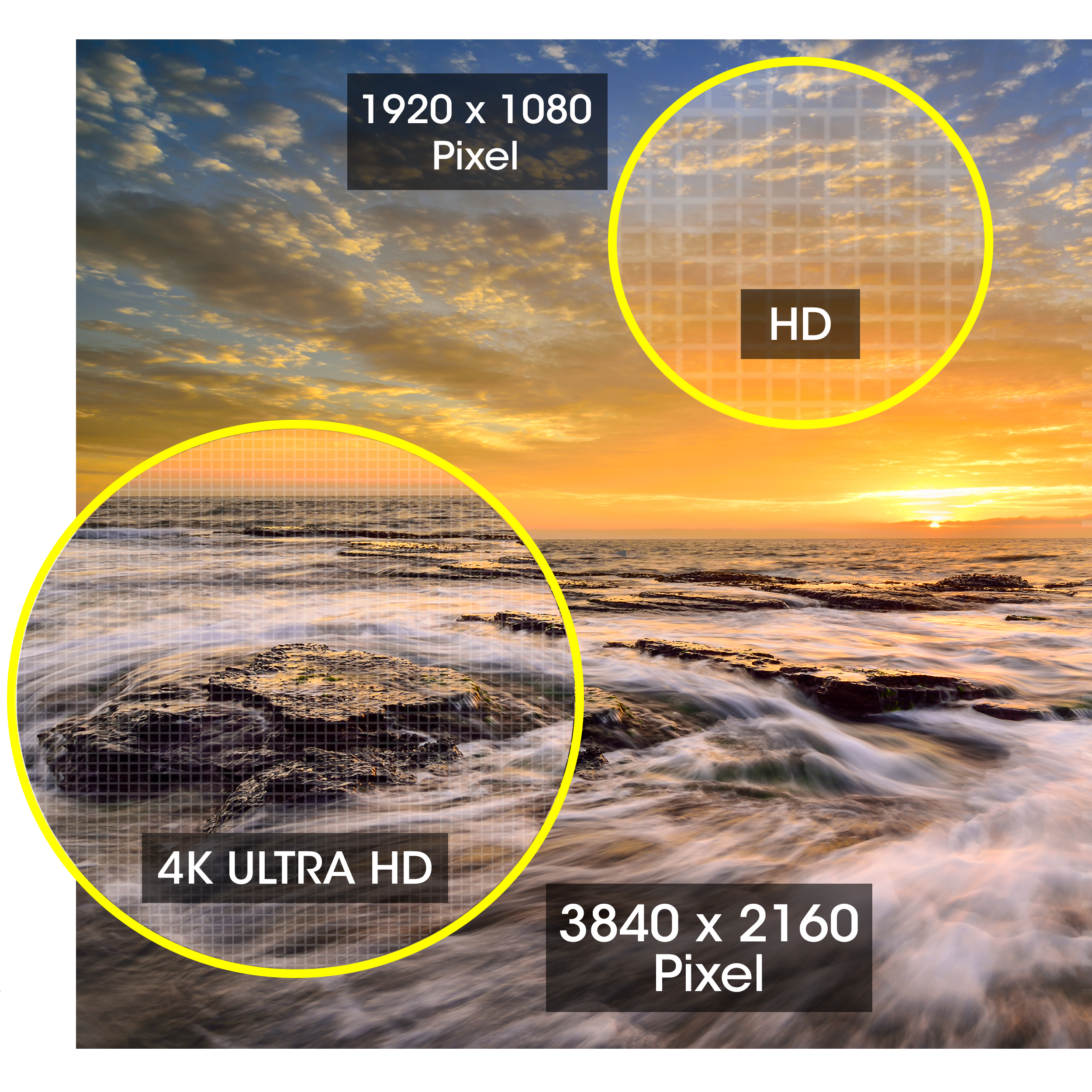 Superior 4K Picture
Enter an unrivaled world of color variation, impressive contrasts, and image detail with 4K resolution (3840 x 2160). Sceptre 4K delivers a superior picture with 8 million pixels, four times more than a 1080P Full HDTV.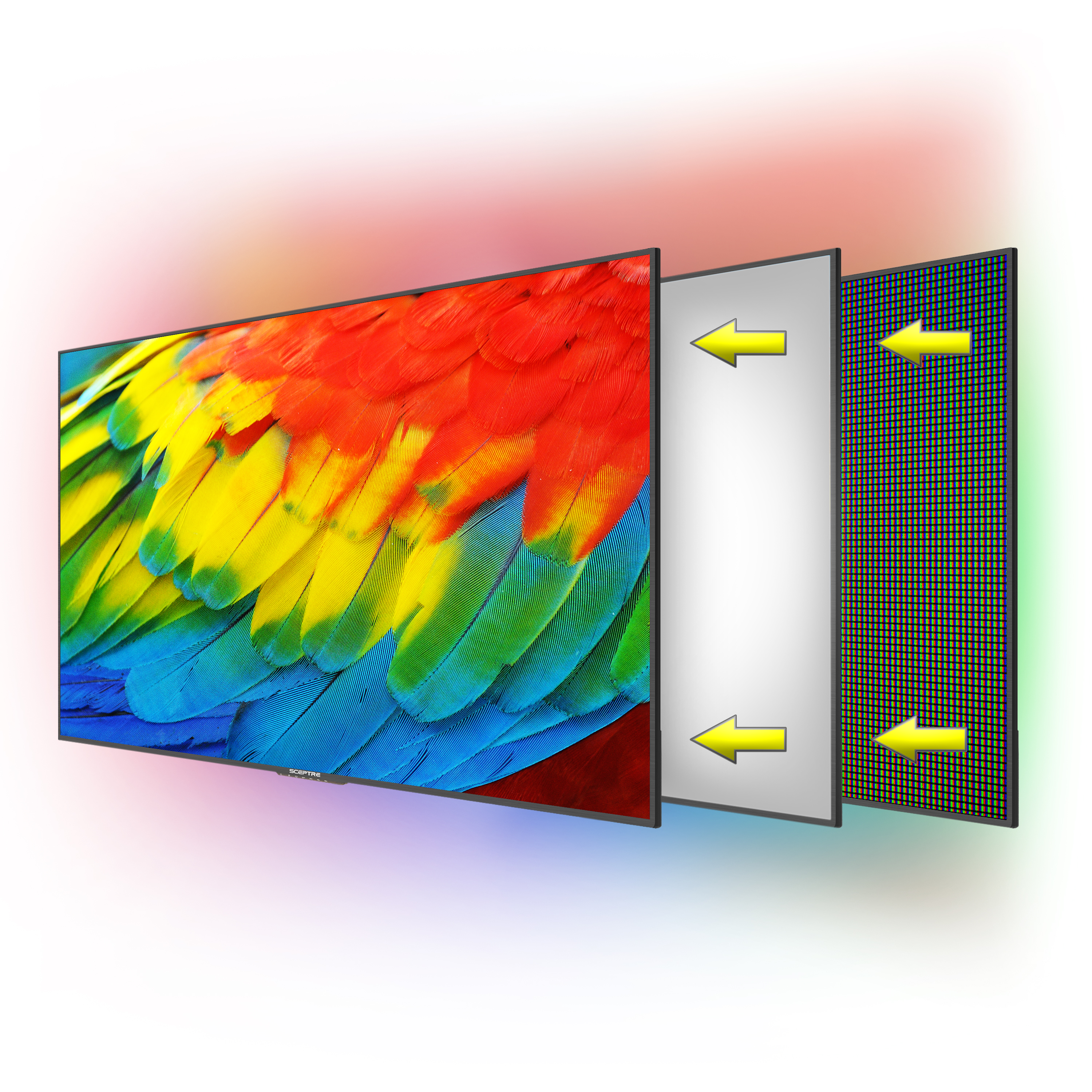 LED
With sharper contrasts of light and darks, LED display delivers a vast array of rich colors, ensuring that moving images have never been so pleasing to the eyes.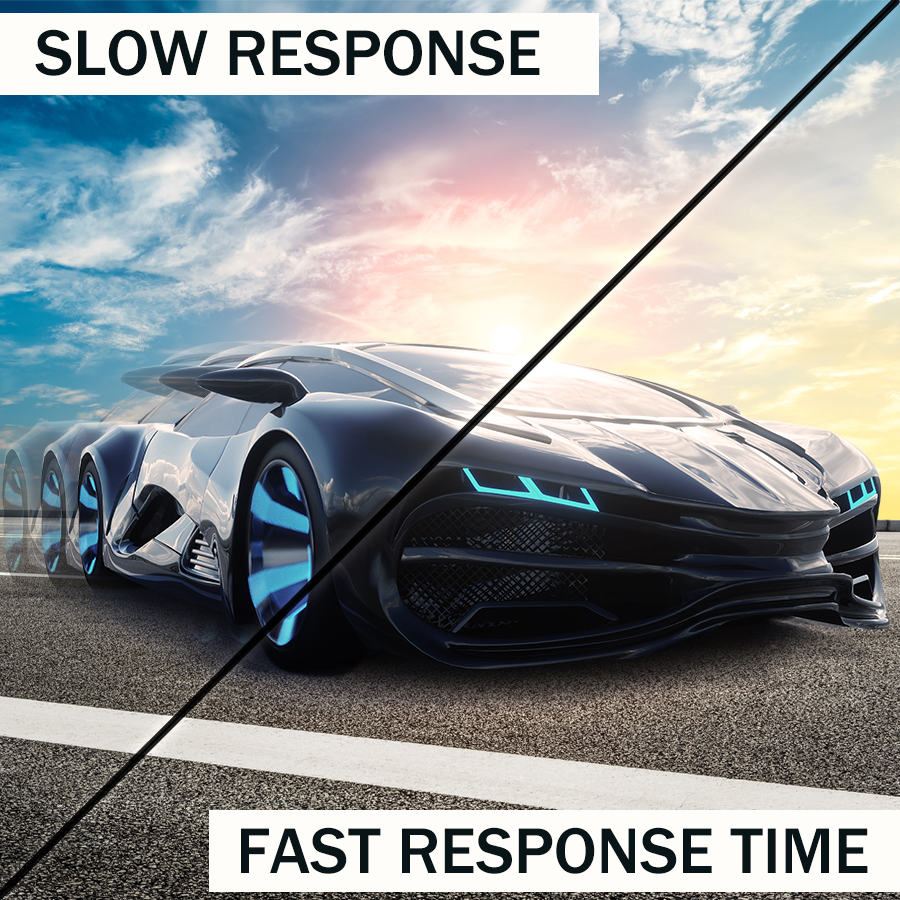 Fast Response Time
Playing fast action games and watching action adventure movies always require fast and accurate pixel response from an LED. With quick response times, ghosting and blurring are reduced so the user can enjoy the display with clarity and precision.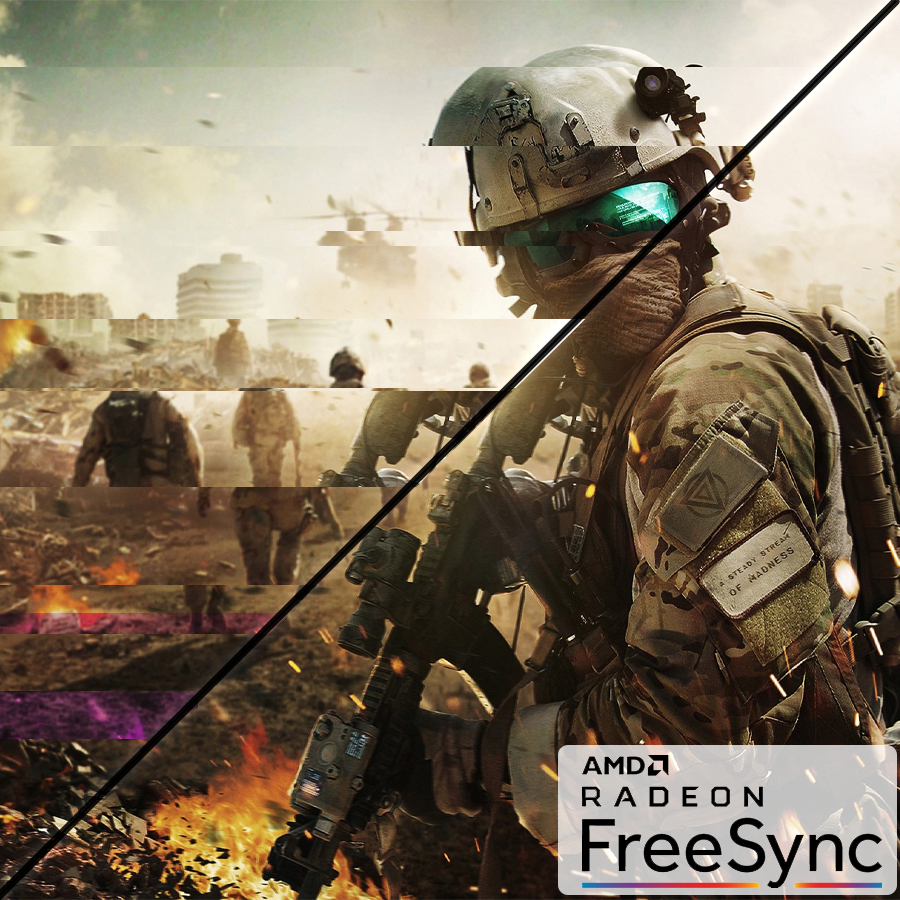 AMD FreeSync ™
With FreeSync, gamers now enjoy smooth video and seamless on the spot movement through their fast paced games. FreeSync is an AMD technology that nearly eliminates tearing and stuttering due to differences between a graphics card's frame rate and a monitor's refresh rate.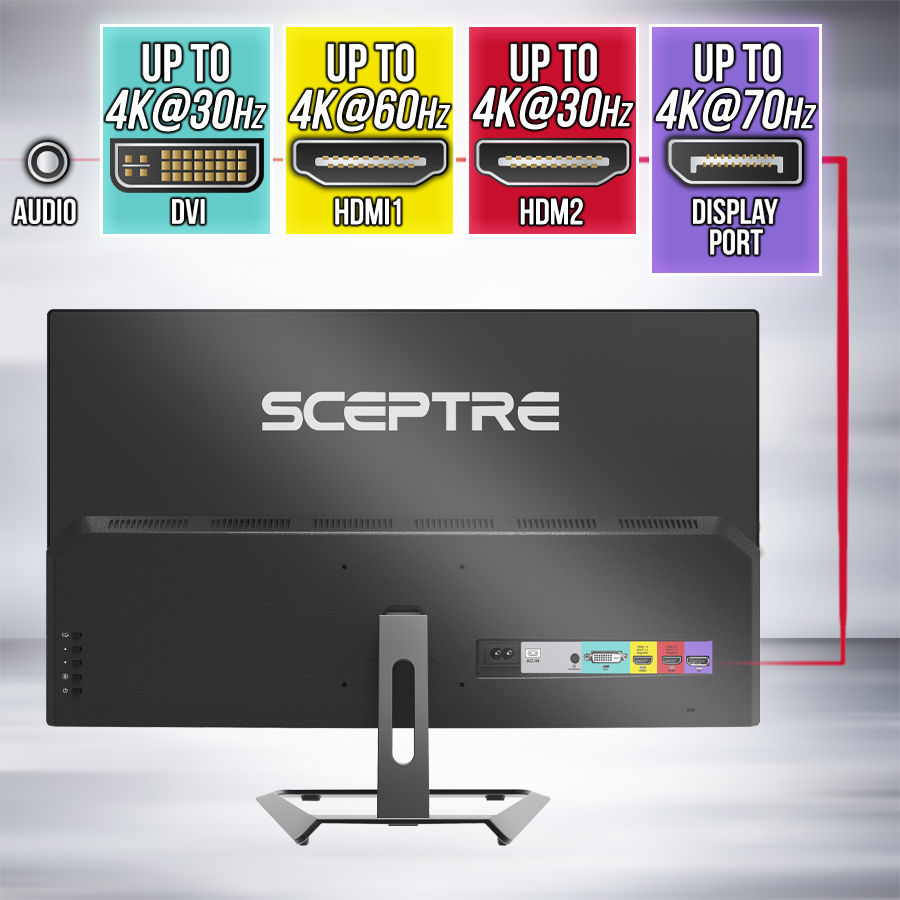 Multiple Ports
The DisplayPort accelerates refresh rate up to 70Hz, providing the visual edge you need to defeat the competition during all of your gaming exploits. HDMI 1 delivers sharp 4K images at 60Hz while HDMI 2 and DVI deliver this remarkable resolution at 30Hz.  Connect your favorite audio devices with Audio Out.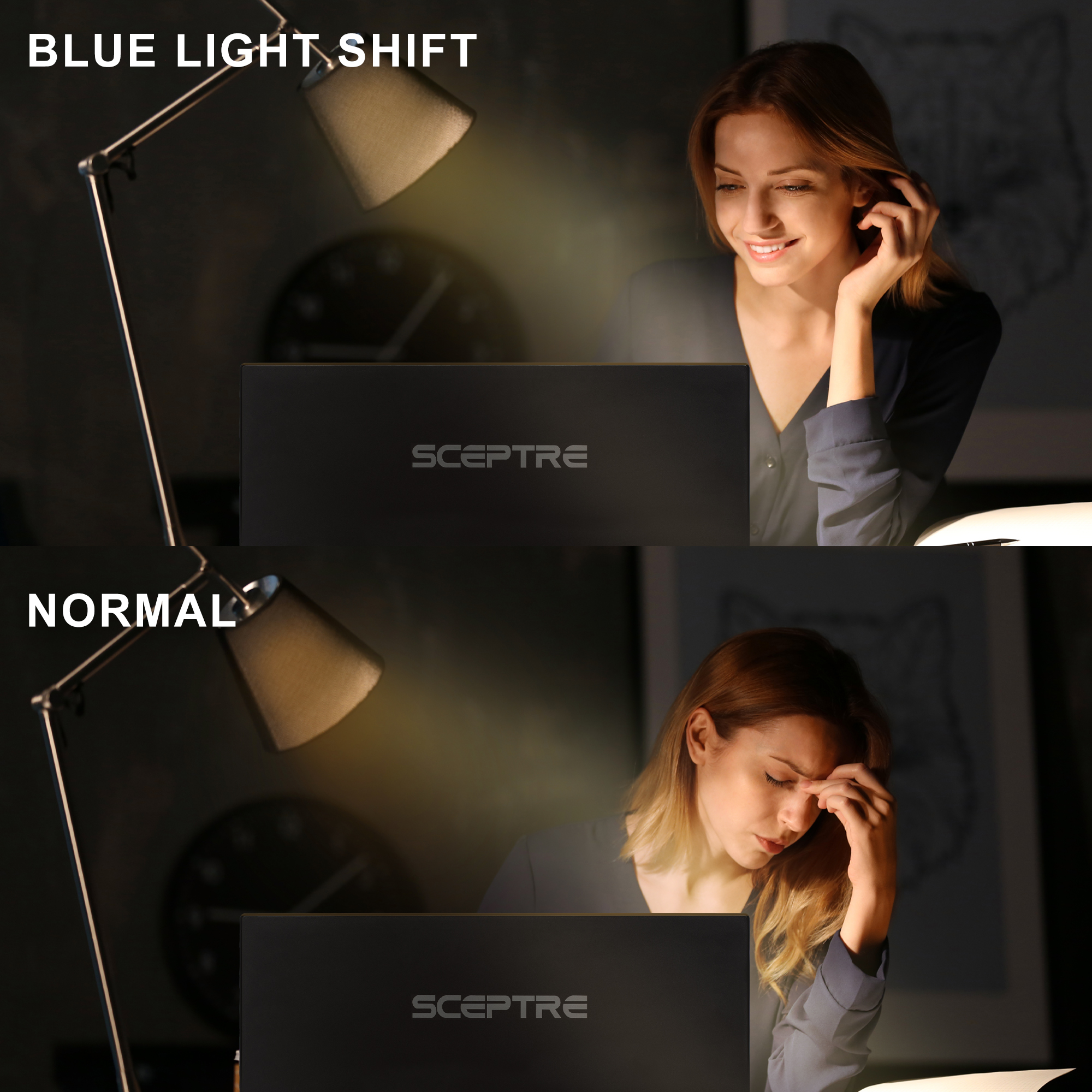 Blue Light Shift
Reduce your monitors blue light to protect you from eye fatigue, irritation and strains. This enables you to work on your documents, watch movies, or play games more comfortably for extended periods.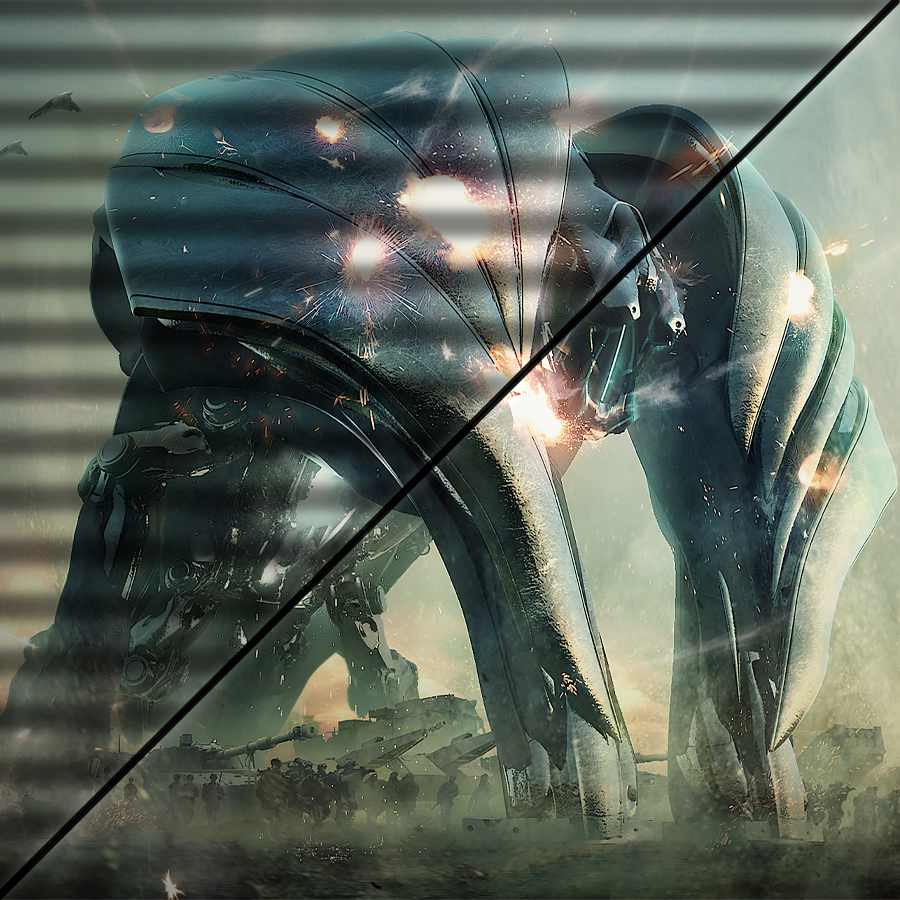 Anti-Flicker
Provides a crisper picture by preventing the backlight from flickering periodically.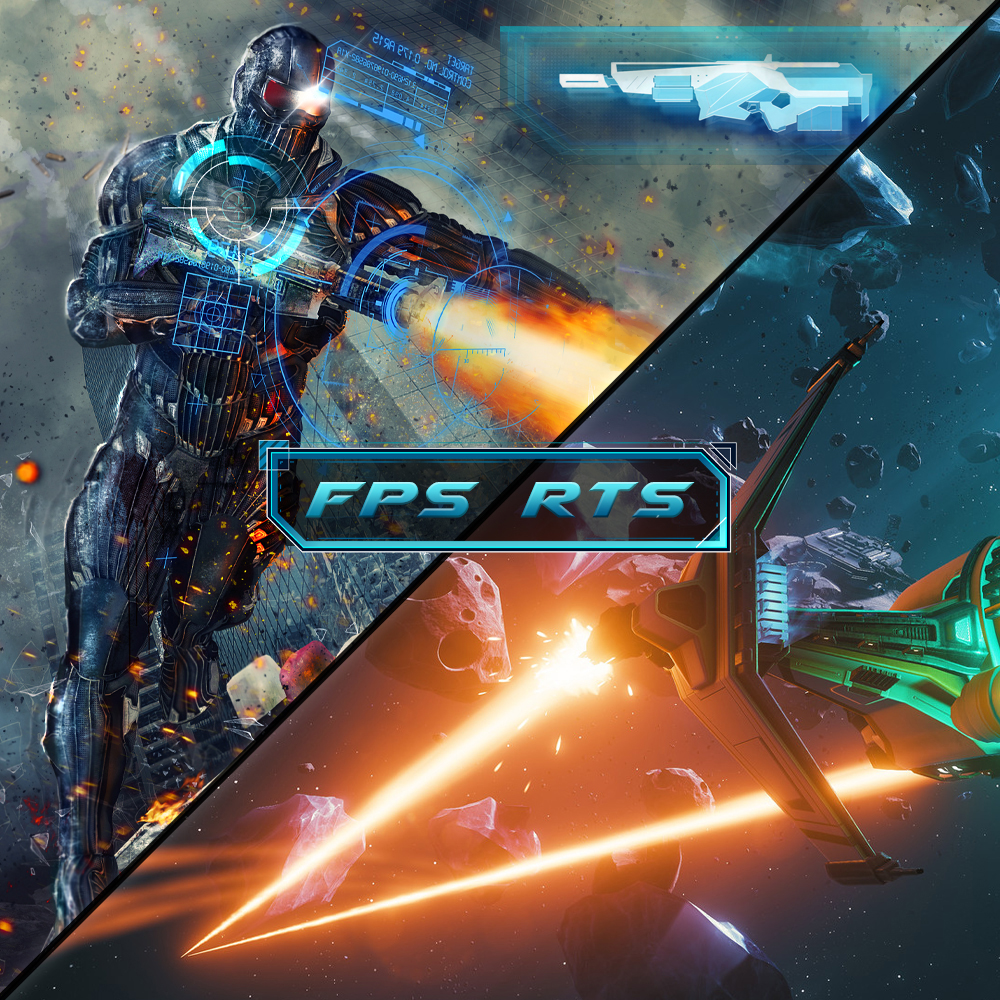 FPS-RTS
FPS and RTS are Sceptre's custom set display settings built for an enhanced gaming experience. FPS (First Person Shooter), RTS (Real-Time Strategy).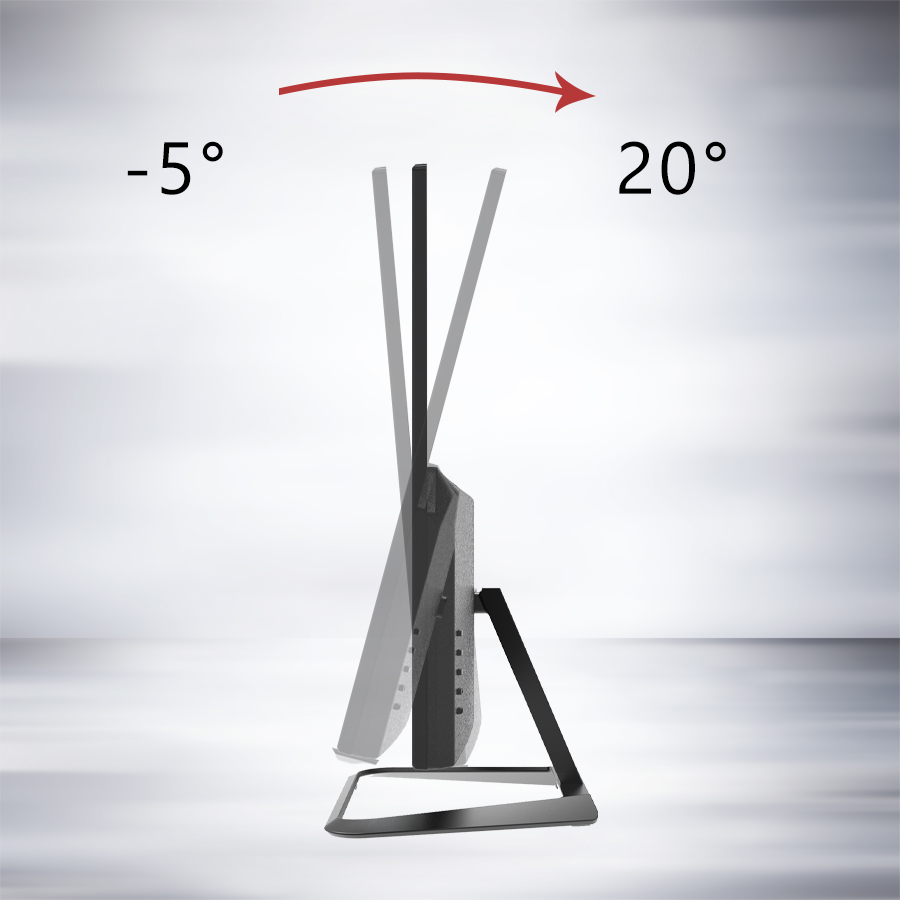 Tiltable Display
A display that tilts 20° backward and 5° forward allows you to find a sweet spot that bridges clarity and comfort.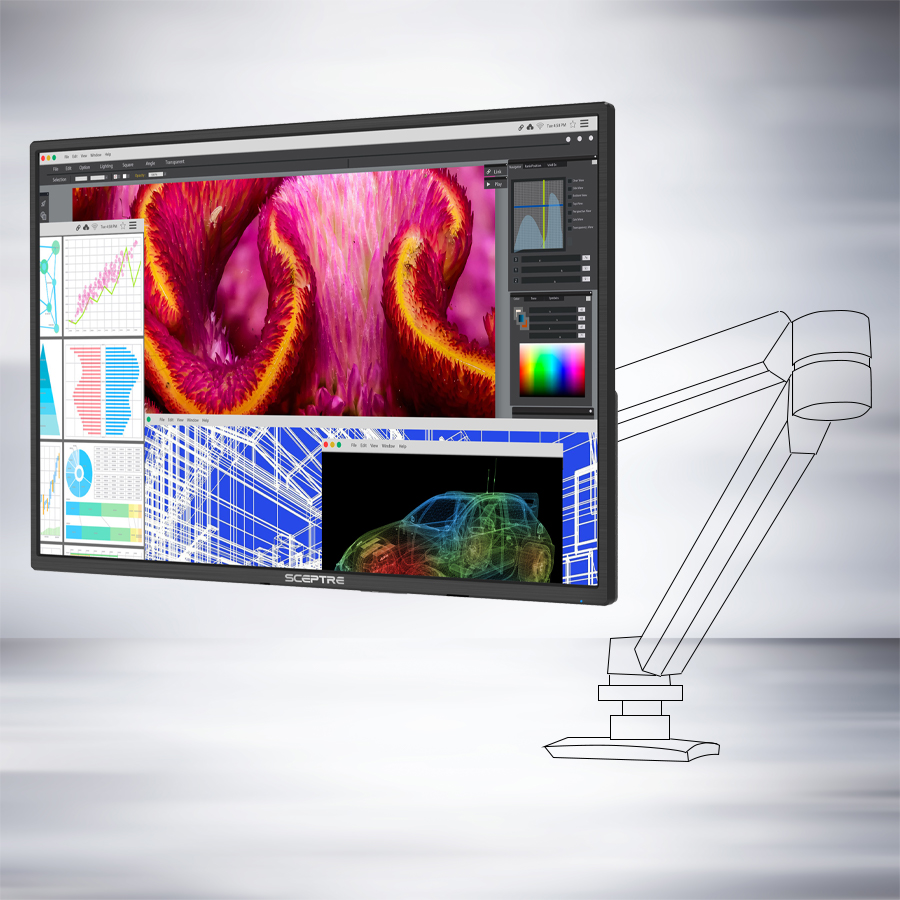 VESA Wall Mountable
The VESA wall mount pattern gives you the freedom to select the optimum viewing position for your monitor, eliminate cable clutter, and save valuable space for your gaming and work station.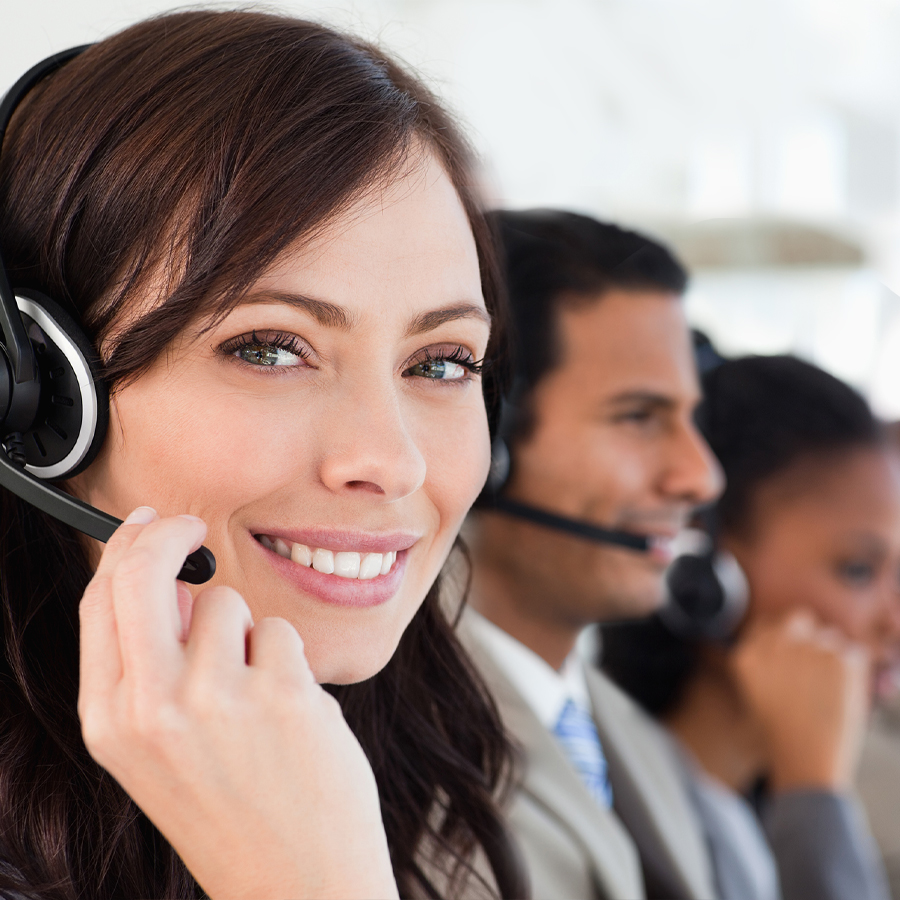 Customer Service
Our customer service representatives are, and have always been, based in the USA, guaranteeing that our customers' needs are met as efficiently as possible.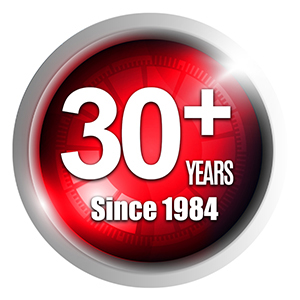 30+ years of Experience
Founded in the City of Industry, California over 30 years ago, Sceptre Inc. made a promise to create and deliver superior products for remarkably affordable prices, a rare tradition that has continued to this day.
Display
Active Screen Size26.93" Diagonal Vieable
Native Resolution3840 x 2160
Refresh RateUp to 70Hz
Aspect Ratio16:9
Display Colors16.7M
Response Time5 ms (G-to-G)
Contrast Ratio3,000:1
Dynamic Contrast Ratio1,000,000:1
Brightness (cd/m²)250cd/m2
Viewing Angle178˚ (Horizontal) / 178˚ (Vertical)
Backlight Life50,000+ Hours
Features
On Screen Display Control (OSD)Quick Start / Picture / Color / System
Picture PresetsStandard, User, Movie, ECO
Game PresetsRTS (Real Time Strategy), FPS (First Person Shooter)
OSD Supported LanguagesEnglish(default), French, Spanish, Chinese
Auto Dynamic Contrast ModeYes
Eye Saver ModeBlue Light Shift mode
Noise ReductionYes
Built-in Speakers2 ×3W 4Ω
Wall MountableYes
Energy GuideYes
Input and Output
HDMI (# of Ports & Version)2 x HDMI; (HDMI 1: HDMI 2.0, HDCP2.2; HDMI 2: HDMI 1.4, HDCP1.4); 1 x DVI; 1 x DisplayPort (DP)
Supported HDMI SignalsHDMI 1: Up to 480i, 480p, 720p, 1080i, 1080p, 4k2k @60Hz / HDMI 2: 480i, 480p, 720p, 1080i, 1080p, 4k2k @30Hz,
Supported DP SignalsUp to 3840 x 2160 @ 70Hz
Supported DVI SignalsUp to 1920 x 1080 @ 60Hz
3.5mm Headphone Jack (Output)3.5mm Mini-Jack for External Speaker / Headphone
Mechanical Features
TiltBackward: 20° Forward: 5°
Neck / Stand DetachableYes
VESA Mount Pattern (mm)100mm x 100mm
VESA Mount Screw Size (mm)M4 x 8mm
Neck Screw Size & Quantity (mm)M4 x 8mm (2pcs)
Stand Screw Size & Quantity (mm)M6 x 20mm (1pcs)
Dimensions
With Stand (Inches)24.51" x 17.46" x 8.06"
Without Stand (inches)24.51" x 14.35" x 1.55"
Packaging Dimension (inches)27.09" x 17.95" x 4.06"
Stand Dimension (inch)10.7″ x 7.8″
Weight
Net Weight with Stand (lbs)9.06 Ib
Net Weight without Stand (lbs)8.13 Ib
Gross Weight (lbs)11.57 Ib
Power
Power Range (V, A, Hz)100 – 240V~, 50/60Hz, 3.0A
Power Consumption (Typical)<33 W
Standby<0.5W
Regulations / Certifications
RegulationsFCC, cTUVus, ISTA 6A
CertificationsHDMI
What's in the Box?
Power CableAC Power Cable x 1
Display CableHDMI Cable (1.4) x 1
AccessoriesMonitor Display x 1, Base x 1, Neck x 1, Base Screws x 2, Neck Screws x 2, Screwdriver, User Manual x 1
Warranty
Limited Parts and LaborOne Year